Gold Heritage: Skippers Canyon Tour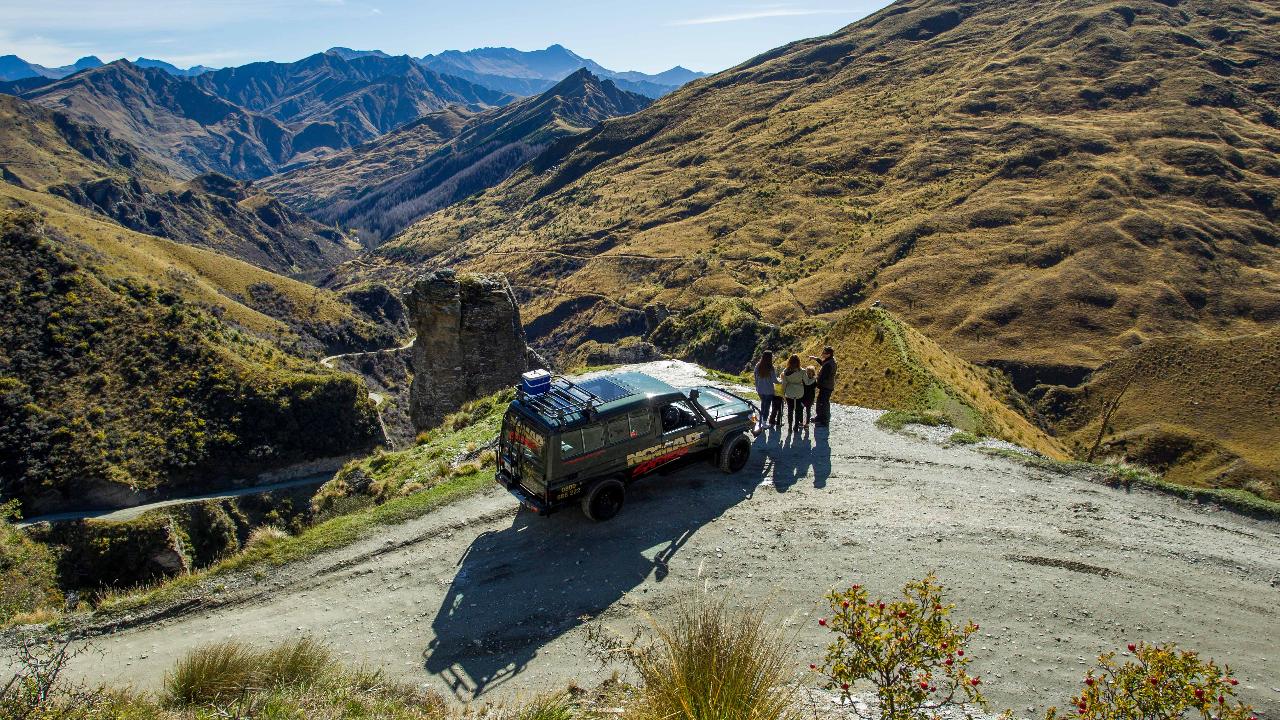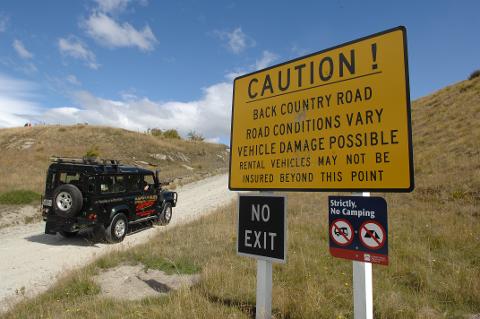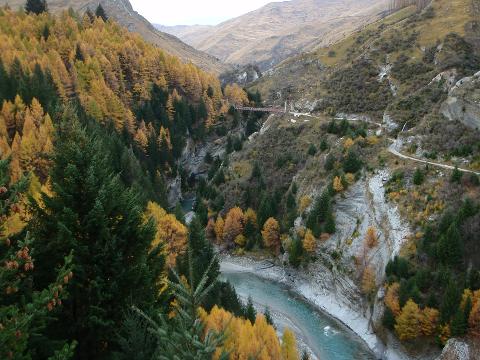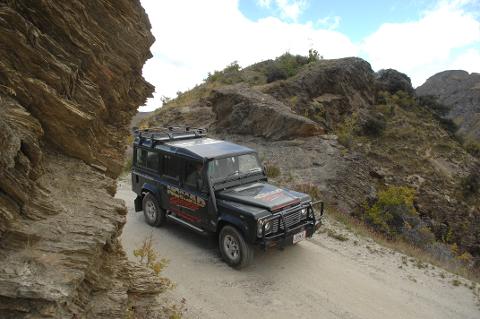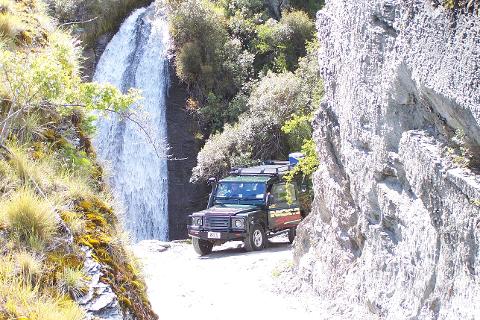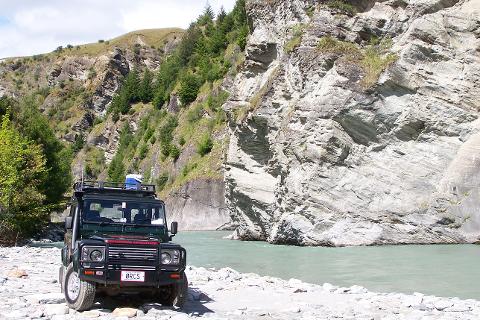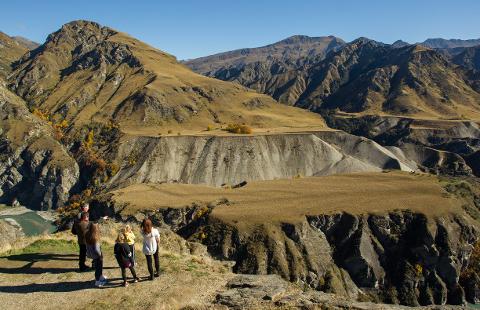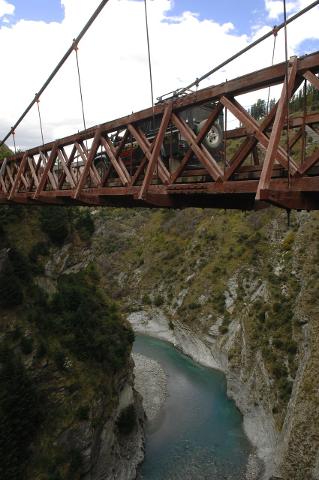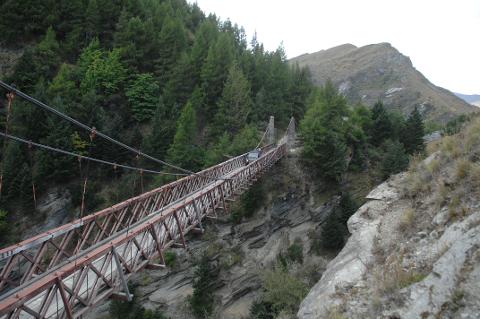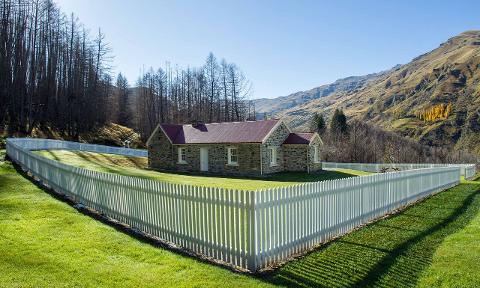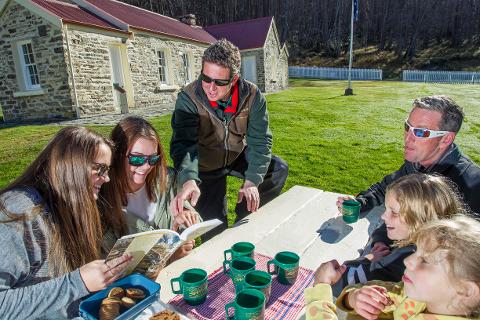 Duration: 4 Hours (approx.)
Location: Queenstown
Trip Details

Nomad Safaris offers a complete 4WD tour into the historic Skippers Canyon.
The Nomad Safaris Skippers Canyon adventure is a half-day heritage tour
that travels along the rugged and treacherous Skippers road.
As your guide navigates along this awe-inspiring canyon you will visit many
historic sites such as the historic Skippers suspension bridge and the historic
township of Skippers. Visit the restored school house where you will gain a real
insight into the local heritage through photos and histories of life in this tough
environment.
British Automobile Association voted Skippers Canyon road as one of the 25
most scenic roads in the world. Travel the road that was hacked by hand into
the sheer cliff sides of the Shotover River Valley. This is an exciting adventure
the whole family will enjoy.
The Skippers Canyon 4WD tour departs from Queenstown heading out towards
Coronet Peak. As you head up the peak towards the entrance to this spectacular
canyon there are stunning panoramic views of the Wakatipu Basin.
After entering Skippers Canyon we will travel to Lighthouse Rock,
which gives a dramatic lookout over the entire canyon. Follow in the footsteps
of many adventurers and discoverers as this historical winding road
brings you to the historic Skippers Bridge, which provides a stunning photo
opportunity.
Carefully travelling over the bridge, the road continues into the historical
township of Skippers. Long since abandoned, much of the original building
still remains, waiting for you to explore it.
Indulge in morning or afternoon tea at the Skippers School building.
Immerse yourself in the history of this stunning place as the restored school
house divulges a wealth of information through photos and artefacts from the
early days of this settlement.

The cemetery nearby depicts a more gloomy and dangerous life for these gold
prospectors.
Returning along the road you will stop at Deep Creek where you can immerse
yourself in the heritage of the local area by turning your hand to a spot of gold
panning. Our trained guides will teach you techniques to successfully pan for gold
on one of the richest gold-bearing rivers in the world. Some may also recognise
spots along the Skippers Road as being featured in The Lord of The Rings.
Important: get in touch if you need to cancel between 7 days and 24 hours prior to your tour: res@nomadsafaris.co.nz