Natural Selection 4wd - Private Charter (Half Day)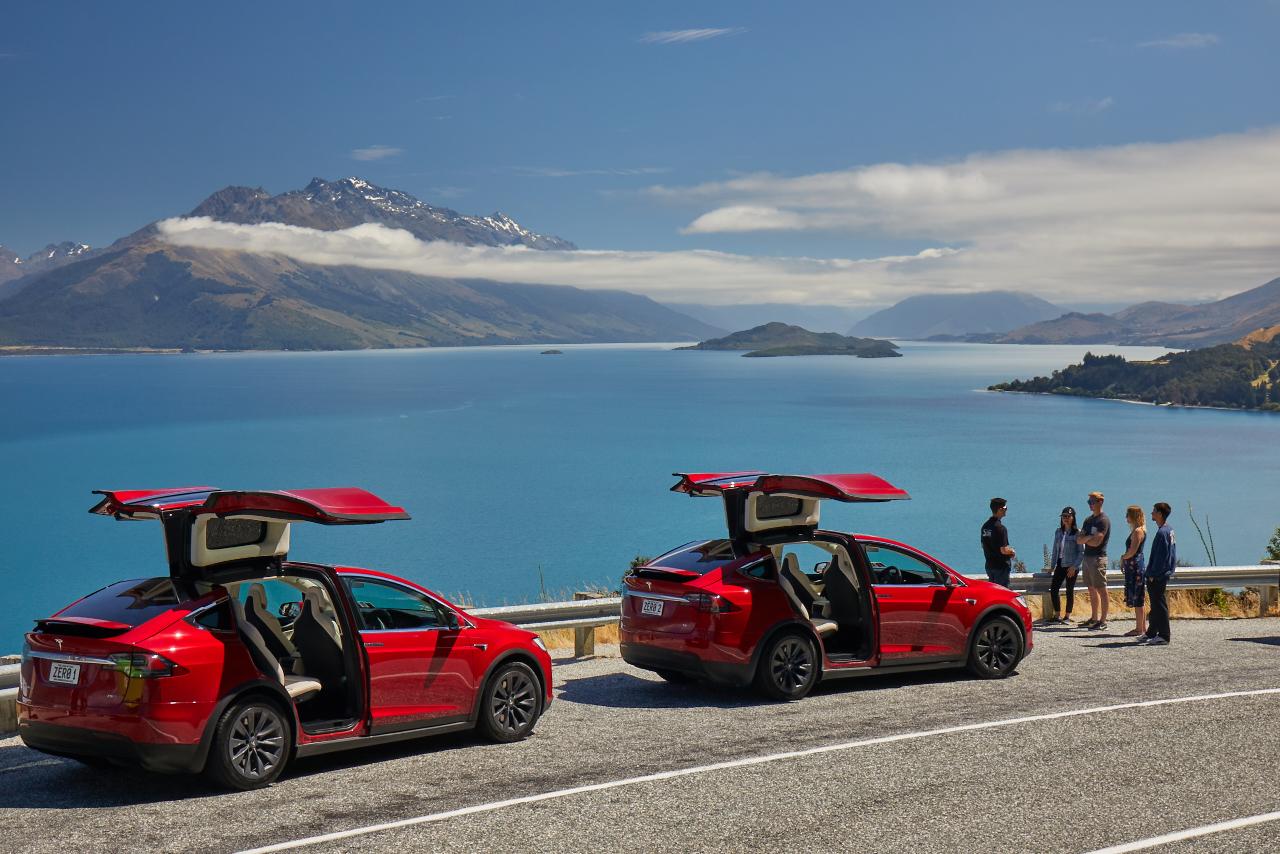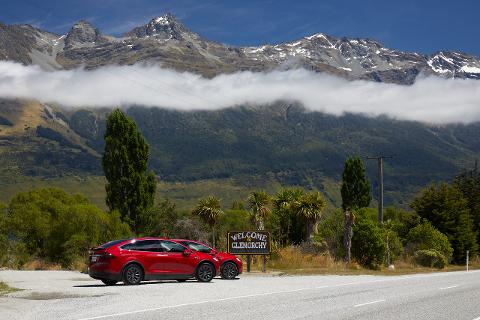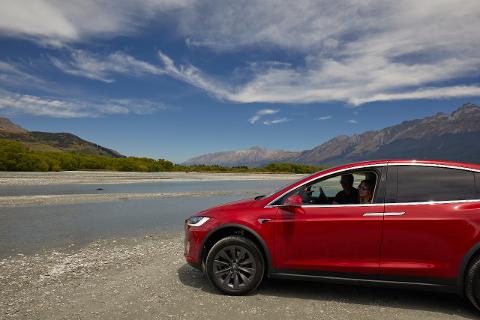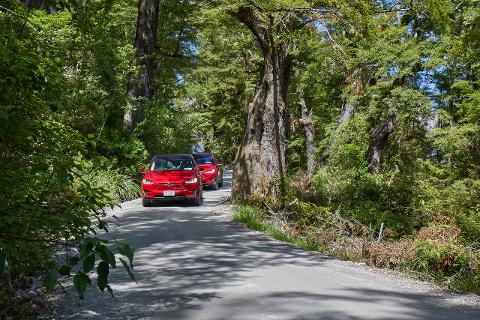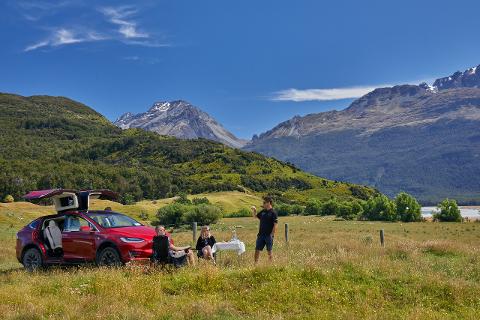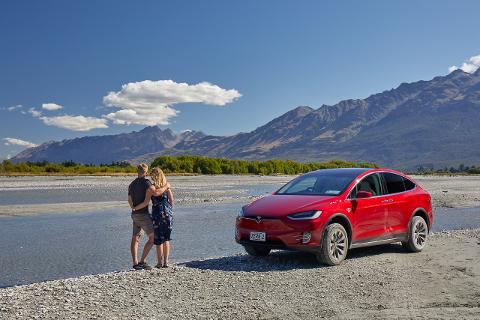 Duration: 4 Hours (approx.)
Location: Queenstown
Our electric vehicles are 100% zero emissions. Nomad Safaris is the leading operator with this commitment, share with us, journey with us.

TRUST THE GUIDE
A half day or full day bespoke adventure.Co-creating your uniquely tailored travel itinerary and experience, with your professional and passionate local expert!


Duration: Half day or full day (min. 2 hours) lncludes: Exclusive Tesla adventure. Knowledgeable guide, refreshments, gourmet lunch (full day only) and accommodation transfers.
PRIVATE WALKS
Get up close with nature at your own pace, exploring with your knowledgable personal guide. Some of New Zealand's greatest and most varied scenery, from snow capped mountains to crystal waters.

Duration: Half or full day options. Includes: Knowledgable guide with personalised commentary and anecdotes, refreshments and accommodation transfers. Picnic lunch on full day.

SKIPPERS CANYON
An enchanting journey into the landscape of Middle-Earth. The Skippers Road was hacked by hand through solid rock, and clings to sheer cliff sides with breathtaking drops in to the river gorge below.

Duration: 4 hours Includes: Exclusive Tesla adventure, knowledgeable guide, local history, anecdotes and tales, refreshments and transfers.
ENVIRO EXPERIENCE
Make a difference – Queenstown needs your help. The beauty of the region is world renowned - its future is threatened. Help preserve the stunning high country with a rewarding conservation project experience.

Duration: Half day Includes: Exclusive excursion to Queenstown Hill (Te Tapunui), scenic tour followed by up to two hours removing wilding pine trees. Refreshments and water supplied.