Lord of the Rings Queenstown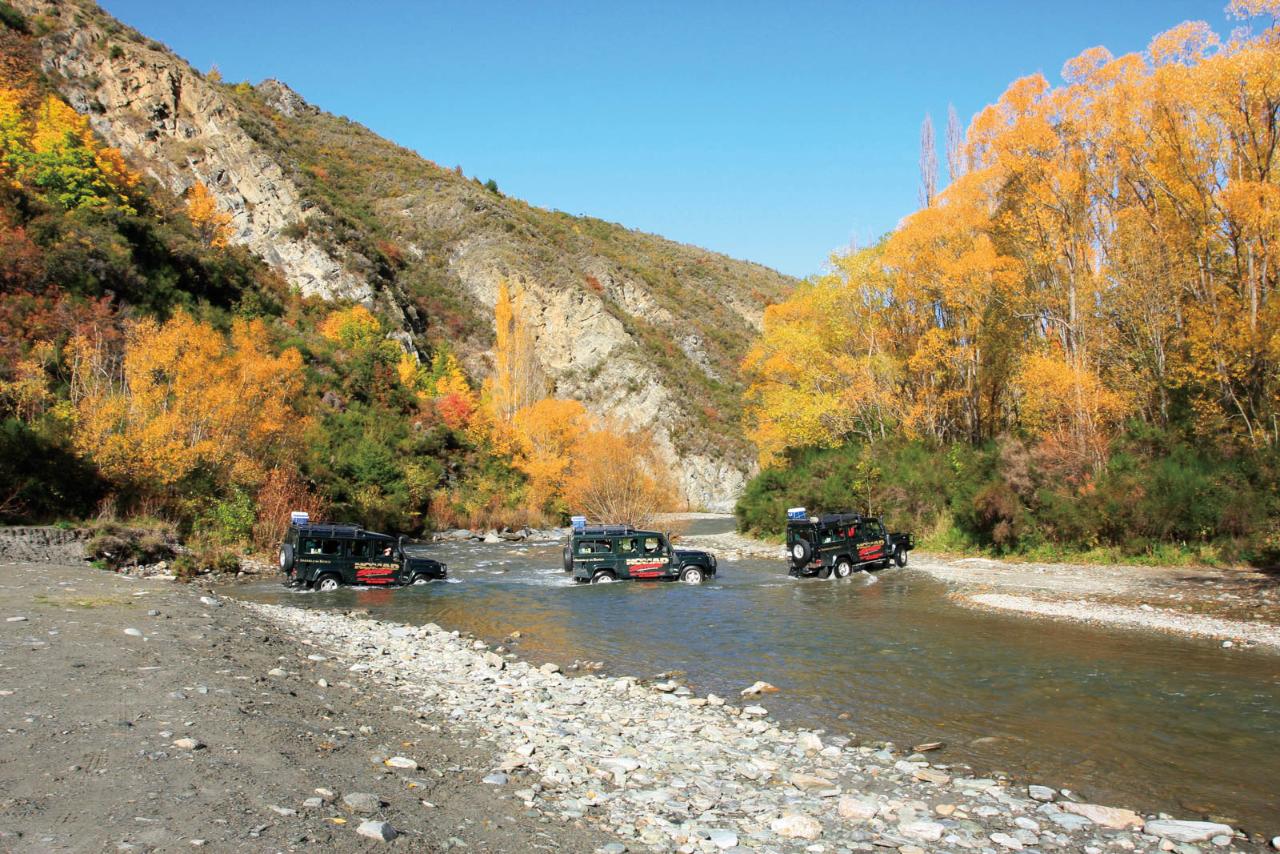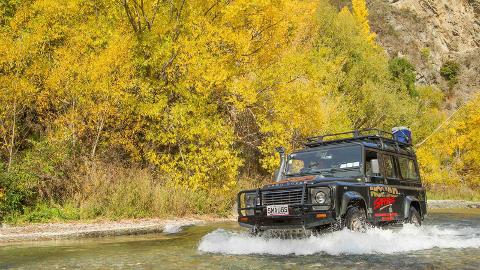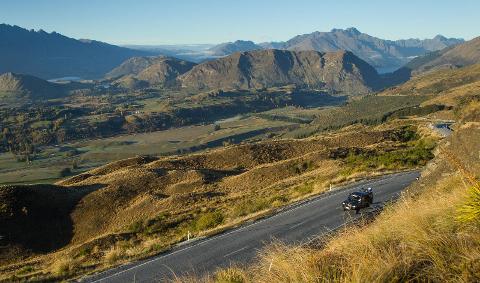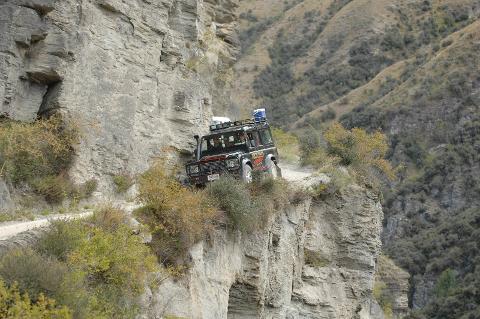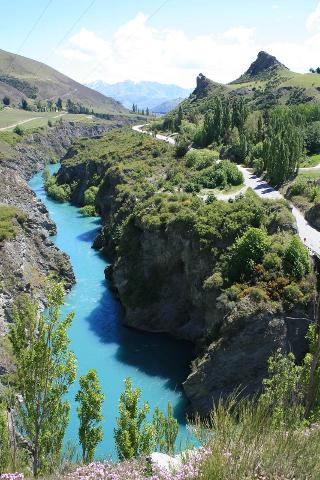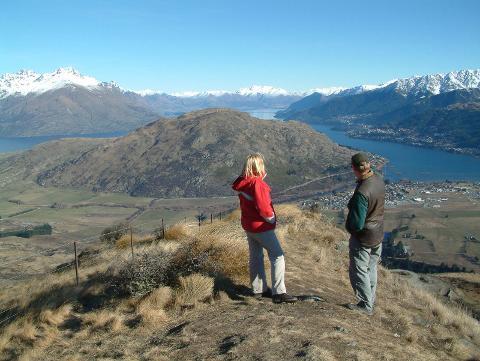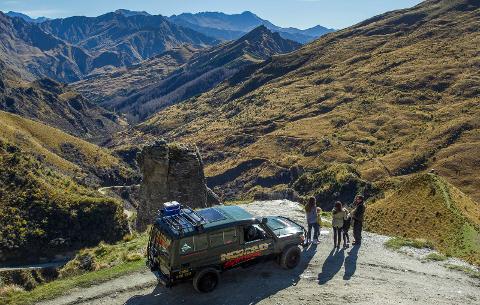 Duration: 4 Hours (approx.)
Location: Queenstown
The perfect tour for those that want the thrills of an off road adventure but also want to discover exciting Lord of the Rings filming locations. The Wakatipu Basin tour takes you to The Remarkables, which were used as various mountains throughout the trilogy including the Misty Mountains. Travelling part way up Queenstown hill you get a birds eye view onto Deer Park Heights, which was used for the refugees of Rohan and the Battle of the Wargs scenes.
Travelling from The Remarkables viewpoint we head to the Kawarau Gorge where the filming took place for the Argonath, or Pillars of the Kings. Leaving the Kawarau Gorge the trip heads to Arrowtown where the loss of The One Ring at Gladden Fields was shot. Near Arrowtown you will experience a true off road adventure. Following a historic gold mining road up the Arrow River you will cross the river many times to get to the Ford of Bruinen. At this point you can indulge in morning or afternoon tea and try your hand at a spot of gold panning.
From Arrowtown you will travel to the entrance of Skippers Canyon where you will be offered spectacular panoramic views of the Wakatipu Basin and into Skippers Canyon.
Important: get in touch if you need to cancel between 7 days and 24 hours prior to your tour: res@nomadsafaris.co.nz